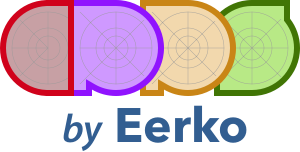 Welcome! I'm an independent developer of apps for iOS, Android and macOS.
Development of my apps often starts with a useful idea for something for which no good solution is available. Working from what my wife and I would want from such an app, and continuously extending and polishing, a publishable app is created.
I hope you enjoy them!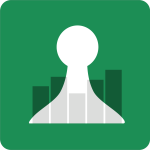 Play history, collection management and score statistics for your tabletop gaming.
Keep track of all your Plays, Games, Players and play Locations. Keep track of the scores, ranking, teams and play duration.

iOS | Android | Apple silicon Mac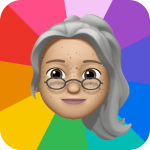 Keep track of your budgets in a fun and easy way! Create up to 15 budgets with a unique color and title each. Note amounts and descriptions, view the history of each of your budget. Syncs between your devices using iCloud.

iOS | Apple silicon Mac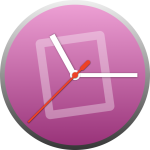 Focus shows you the active application's icon, so you always know in which application you're typing.
You can customize size, transparency, position on screen, and add a digital or analog clock.

macOS (universal)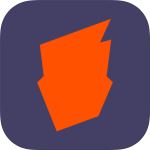 The official BoardGameGeek.com app. With it you can browse the entire site, rate games, keep track of your collection, and communicate in the forums. Android version now in public beta.

iOS | Android | Apple silicon Mac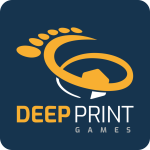 Digital score sheets and rules for Deep Print Games' board games: Beer & Bread, Caldera Park, Skymines, Corrosion, Juicy Fruits, Savannah Park, Rorschach, Kyoto, and Renature. See history of games, and post results directly to Board Game Stats.

iOS | Android | Apple silicon Mac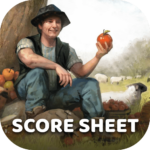 Score sheet for Applejack, the Uwe Rosenberg game from the Game Builders. Helps with final scoring and keeps track of your game history. If you have Board Game Stats installed, you can send the play results directly to that app.

iOS | Android | Apple silicon Mac